Follow these steps to save the most on your order.
1. Choose one of our party packages to build your perfect party. Each party package is worth a specific $$ amount off your invoice depending on the type of inflatable you choose.

2. Complete the booking yourself and use coupon code "REWARD" to receive 5% off your order.

Its that easy!
Party Packages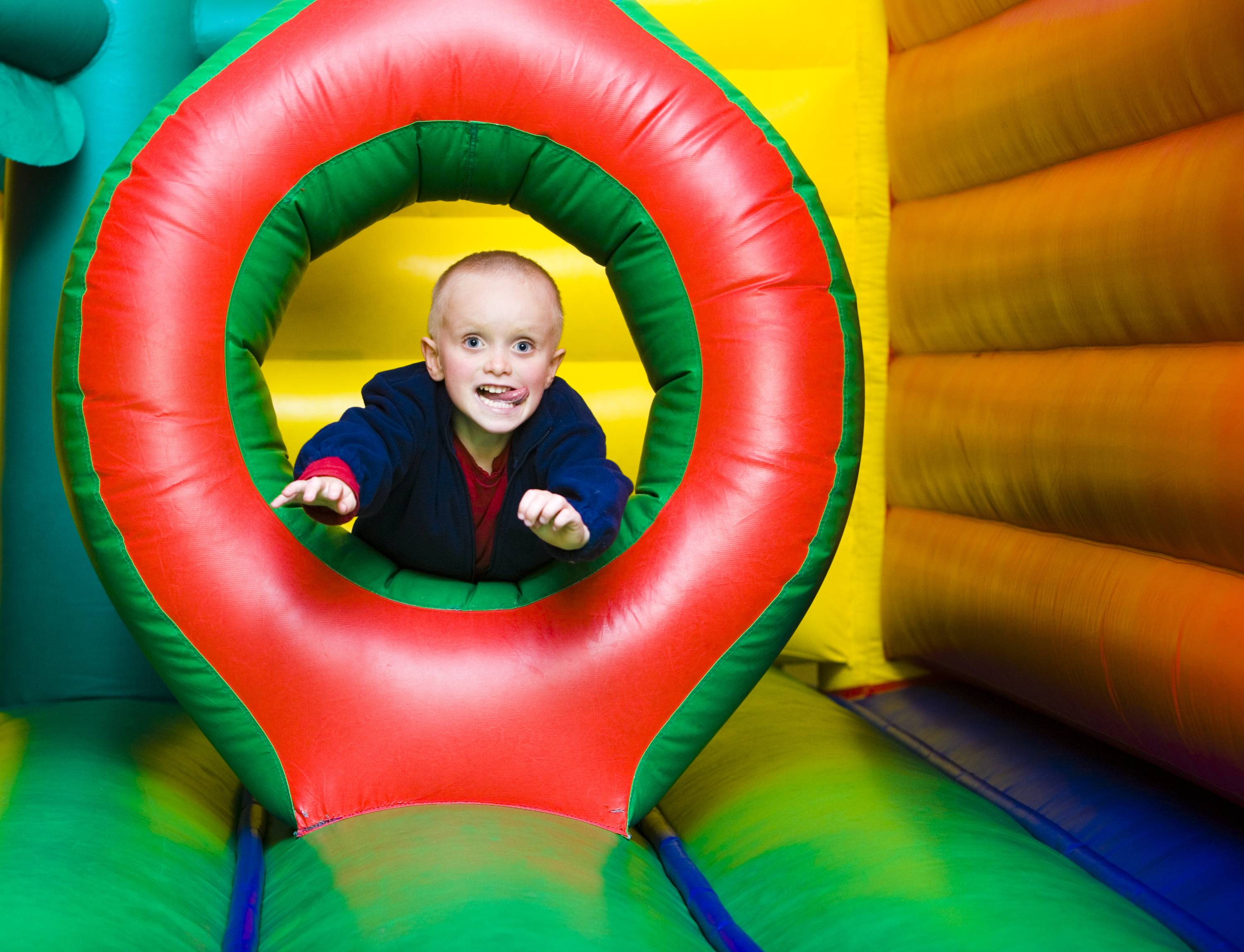 Just for booking your event on our website, we offer a 5% discount by using coupon code "REWARD". Just type in the coupon code using our easy online booking process to receive the discount. Only one coupon code per invoice is allowed. However, you are able to combine a party package discount with a coupon code being the packages do not need a coupon code.
10% off inflatable rentals for Schools and Churches on orders over $250.00. Events must be held at a Church or School location to qualify. For tax exemption, we just need a copy of your exemption certificate. Call for details.