Employment Opportunities at DFW Party Rental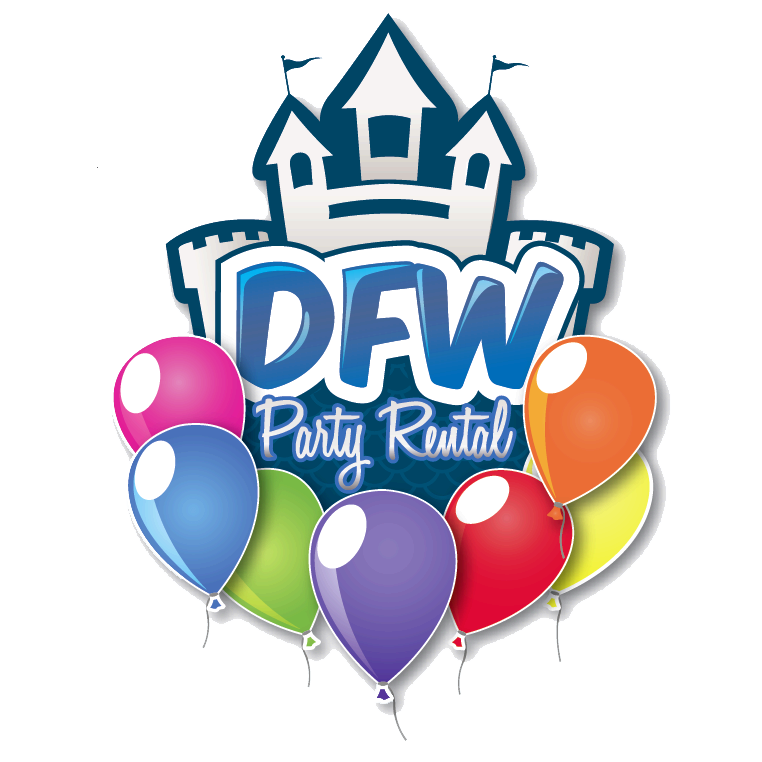 2023 BOUNCE HOUSE DELIVERY CREW
Looking to make some extra money this spring and summer? Want to earn some money this summer for Christmas?
DFW Party Rental is accepting applications for this seasons Delivery Drivers for our busy inflatable bounce house and water slide delivery business. Some positions will start in April and most in early summer. We need 4-5 big strong people for this season.
Don't wait until summer to look for work, our positions are typically filled and seasonal staff is set before school is out. Apply now for the best consideration and to get in on the first tryout session (in April)
**YOU WILL WORK JULY 4TH AND HALLOWEEN.**
We need S-T-R-O-N-G PEOPLE. Do not apply if you are not accustomed to regularly lifting heavy things.
Do not apply if you are not highly motivated; this job is time sensitive to our clients and requires the Driver to hustle. Do not apply if you are not safety-minded.
You must be clean cut(ish) looking and we DO conduct background checks and random Drug Screens.
Minimum Requirements:
Drivers: 18+. Valid License, Car Insurance, Smart Phone with Texting, Be Able to Team Lift 200 lbs.
Driver Helper: 16+. Same as above without license. We will NOT hire Driver Helpers until we have at least 3 drivers hired.
Not on any state sex offender registry.
Use below to send Inquiry